Introductie Nikon 105mm f/1.4 objectief
Door: Thijs Schouten | 28 juli 2016
---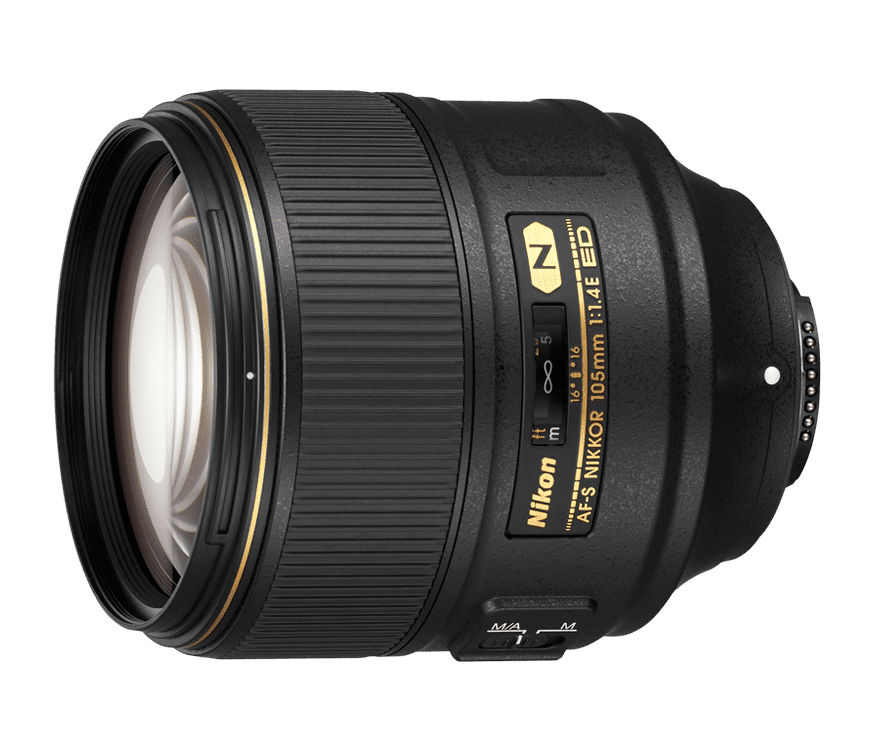 Nikon heeft afgelopen woensdag een nieuw portretlens voor full frame camera's geïntroduceerd. Het is de Nikon AF-S Nikkor 105mm f/1.4E ED. Het bijzondere aan dit objectief is zijn lichtsterkte op een bereik van 105mm. Waar eerder portret fotografen het met een f-waarde van f/2.8 of f/2.0 moesten doen, kunnen ze nu genieten van een superlichtsterkte van f/1.4! Hierdoor zijn nog meer scherpte te behalen wat juist bij portret fotografie veel mogelijkheden biedt.
De lens heeft een adviesprijs van €2459 en is uitermate geschikt voor de full frame (FX) camera's van Nikon. Uiteraard kan de lens ook gebruikt worden op small frame (DX) spiegelreflexcamera's van Nikon.
Meer informatie over de Nikon AFS-105mm f/1.4 E ED vind je op www.nikon.nl of bekijk onderstaand filmpje van Fro Knows Photo.
Wil je de Nikon AFS-105mm f/1.4 E ED kopen? Pre-order hem dan bij Kamera-Express en haal hem als een van de eerste in huis.
Video Fro Knows Photo: